_totschlagen @ :

White Privilege
Here is my final photography project from last semester. After much
agonizing, I ended up looking at the topic of white privilege, mainly
at Ursinus College, but it can really apply to any college or institution in the nation.
I'm not going to go into everything that I learned and how I'm a better person because of this project.
I'm just going to post it and let people think what they want.
By the by, the quality of these images is pretty terrible because there's some kind of scummy buildup on the underside of the glass on my scanner.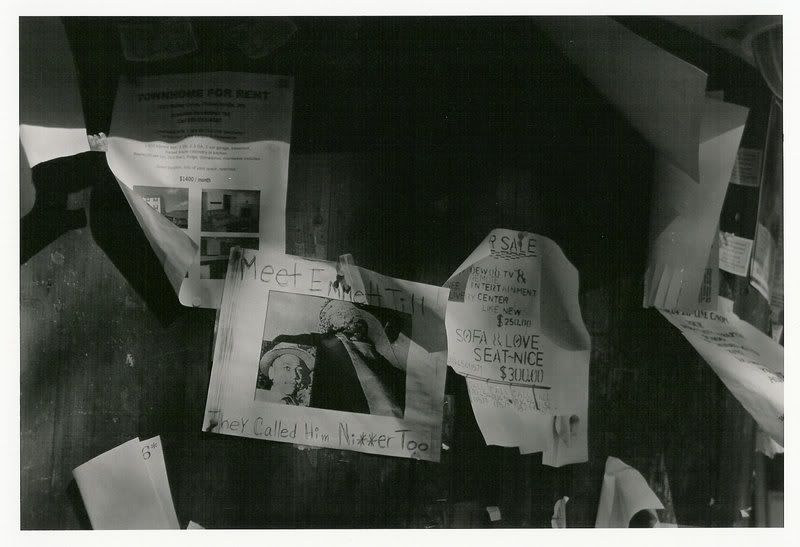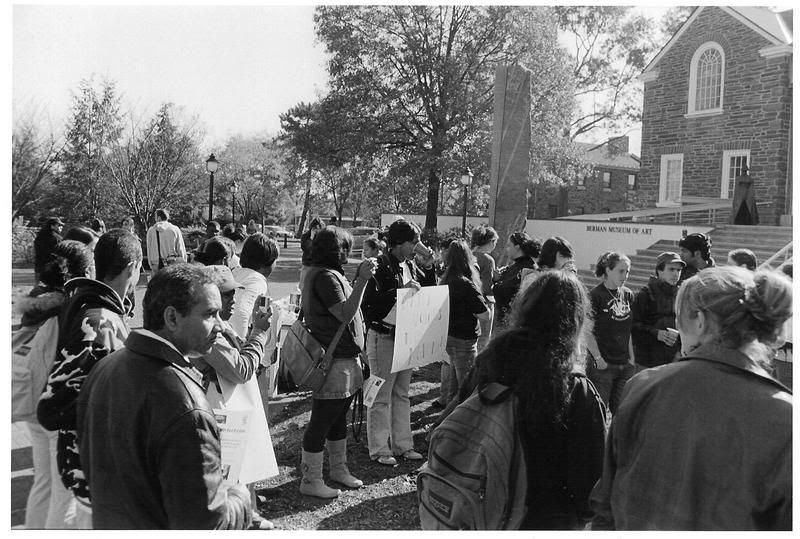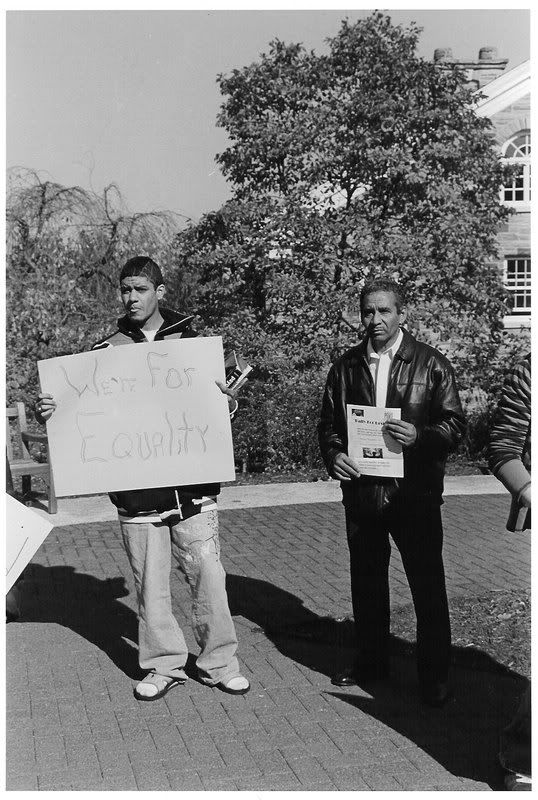 ---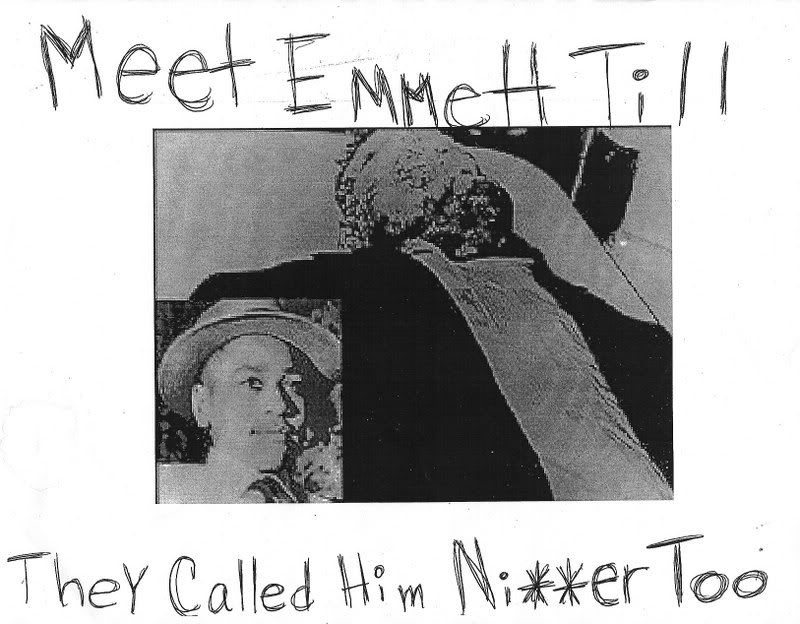 ---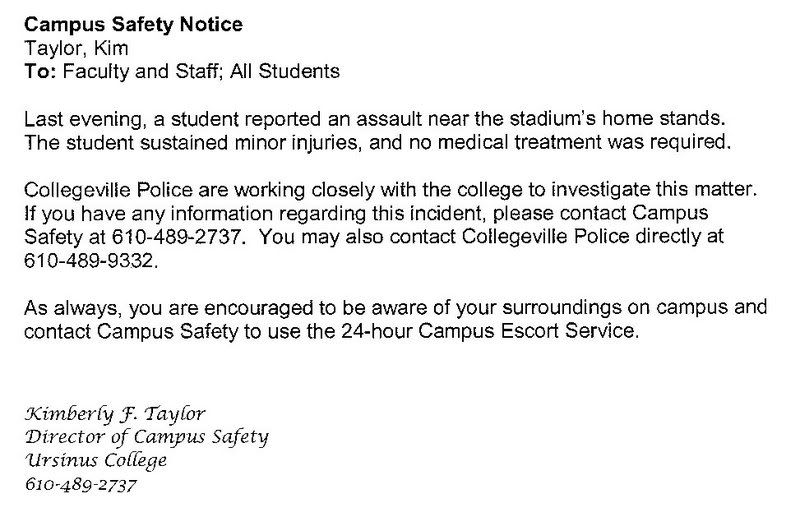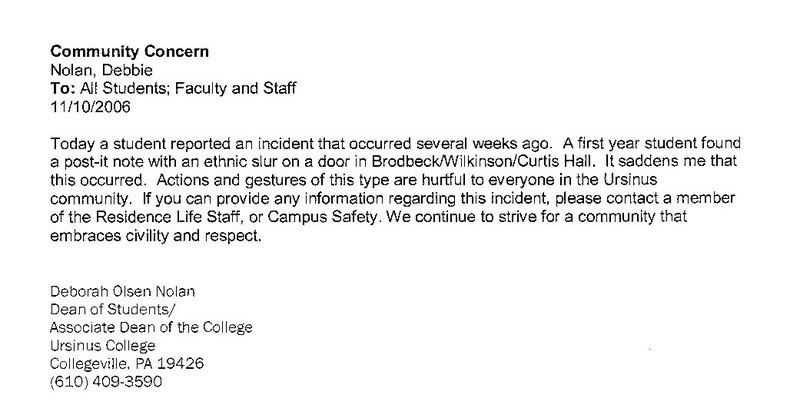 Comments are appreciated.